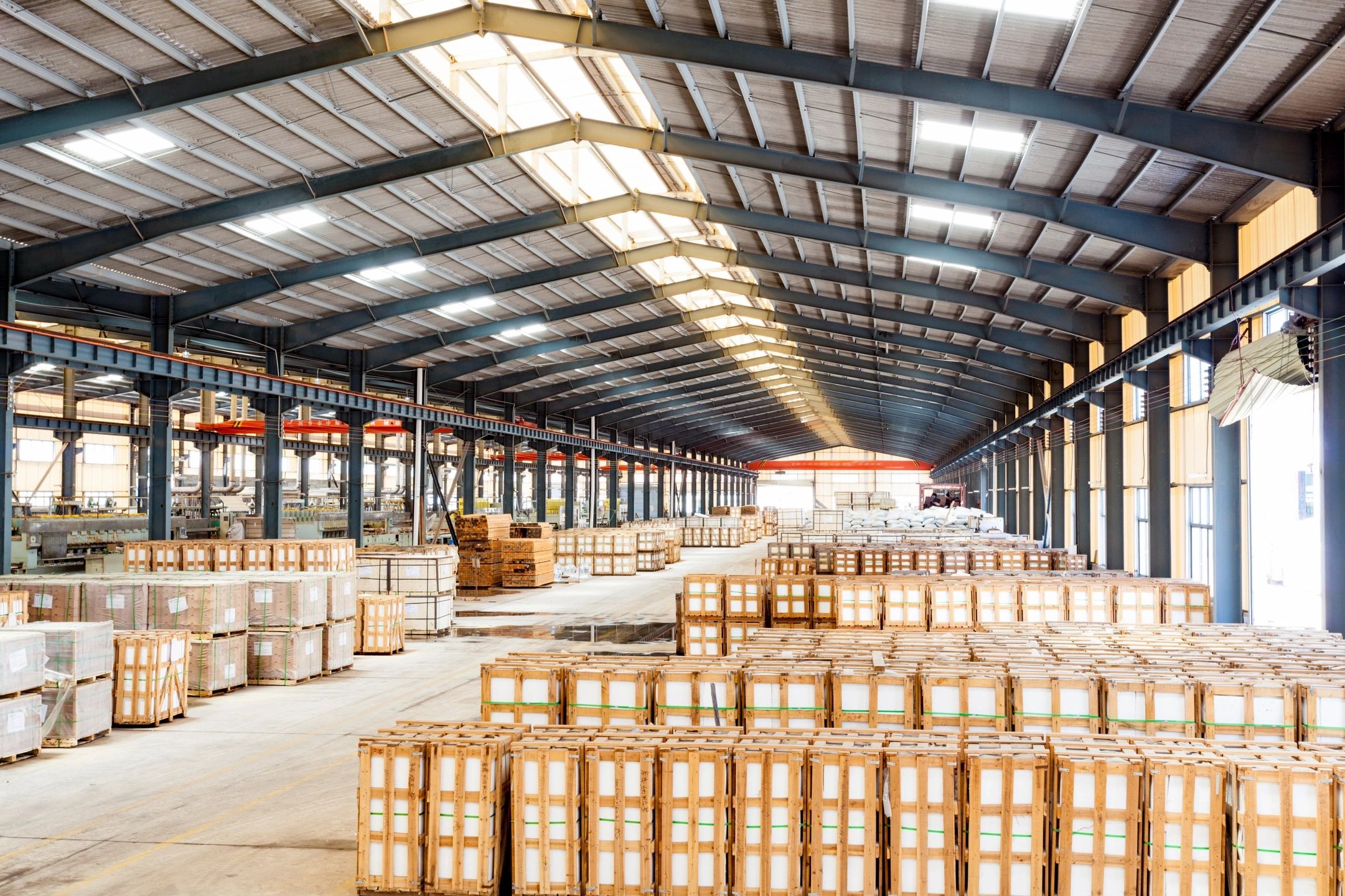 Temporary or Temp-to-Hire Light Industrial or Office Needs?
Led by an experienced and enthusiastic Director of HR, our team doggedly searches to find and place the right person in the right position.  Whether your business needs 1, 10, or 100 people, we've got you covered.
If you want to work with a company with a tenacity and passion for helping others, email us or call us today (682) 708-3345.
Executive, Managerial, or Professional Direct Placement Needs?
Is your company involved in manufacturing, distribution, 3PL, or other warehouse operations in the Dallas-Fort Worth area?
Do you refuse to hire mediocre talent?
You came to the right place.  Staff DFW business partners retain us to identify excellent talent for them.  The candidates we send are typically in the top 15-20% of their given skill set and are not actively looking for work.  Instead, they're diligently working, but open to the right opportunity with the right company.
If your company demands excellence from every employee and wants access to these hidden gems, email us or call us today at (682) 708-3345.